At MOTIS Brands, we believe that work and life is best done with full access to the people, projects and passions that move you. For loading, hauling, automotive and accessibility, our family of brands deliver innovation and value at every level. Headquartered in Germantown, WI, MOTIS Brands proudly designs, develops, and distributes a collection of industry leading brands including Race Ramps®, Silver Spring Mobility®, Heavy Duty Ramps™, Black Widow®, Rage Powersports®, Guardian Industrial Products™, Kill Shot®, Tilt-a-Rack®, and Harbor-Mate®.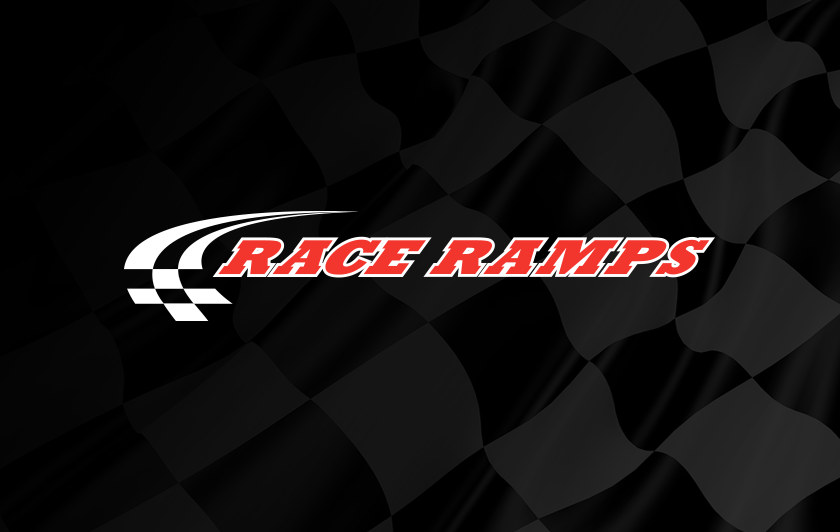 Race Ramps
With ramps for storage, transportation, display and more, Race Ramps is committed to providing unparalleled, innovative, USA-made automotive products.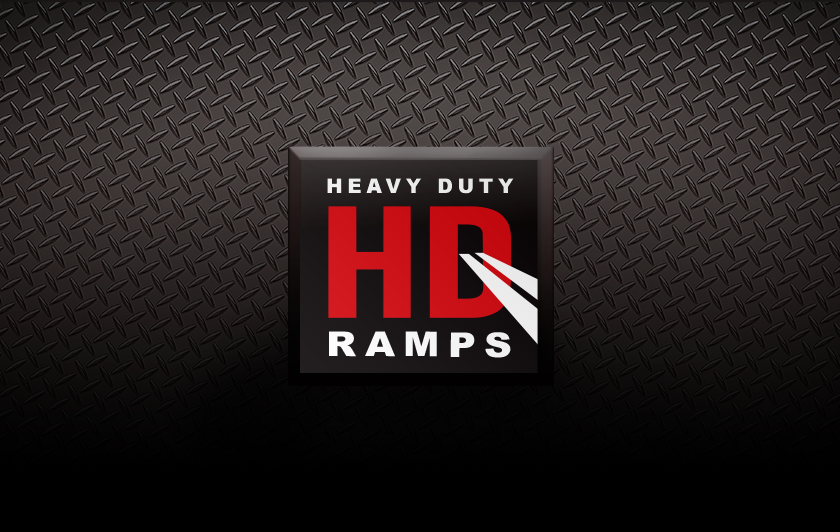 Heavy Duty Ramps
Heavy Duty Ramps has a long-standing reputation for lightweight, dependable ramps designed to load and haul cargo safely in commercial and industrial applications.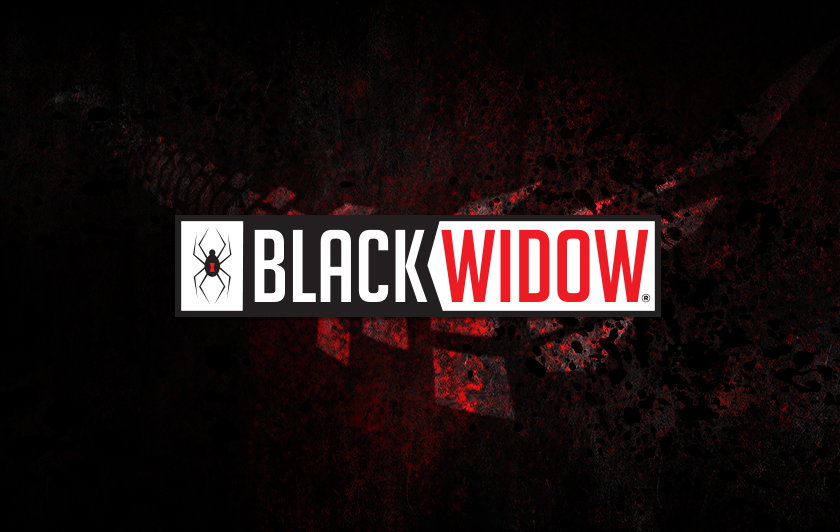 Black Widow
Safely transport and easily maintain your motorcycle, ATV or UTV with Black Widow's wide selection of ramps, lift tables, carriers, and other tools and accessories.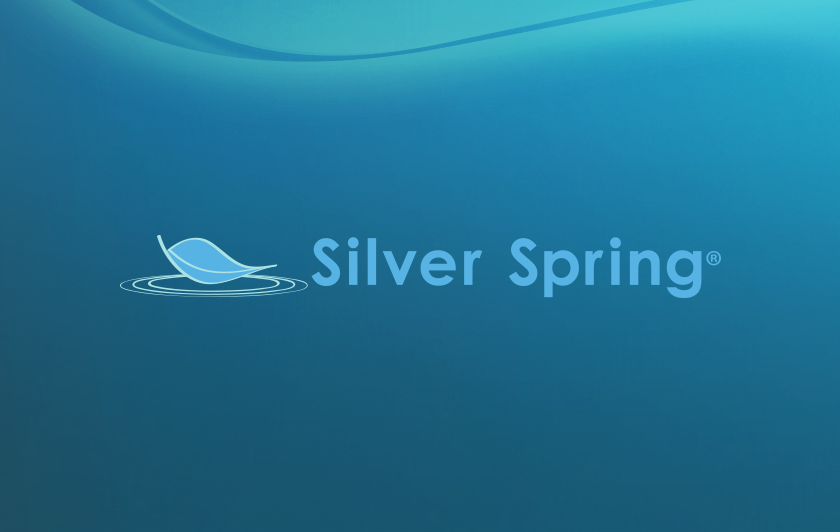 Silver Spring
Silver Spring offers a variety of premium wheelchair and scooter ramps, lifts, carriers and accessories to make maneuvering over daily obstacles simple and hassle-free.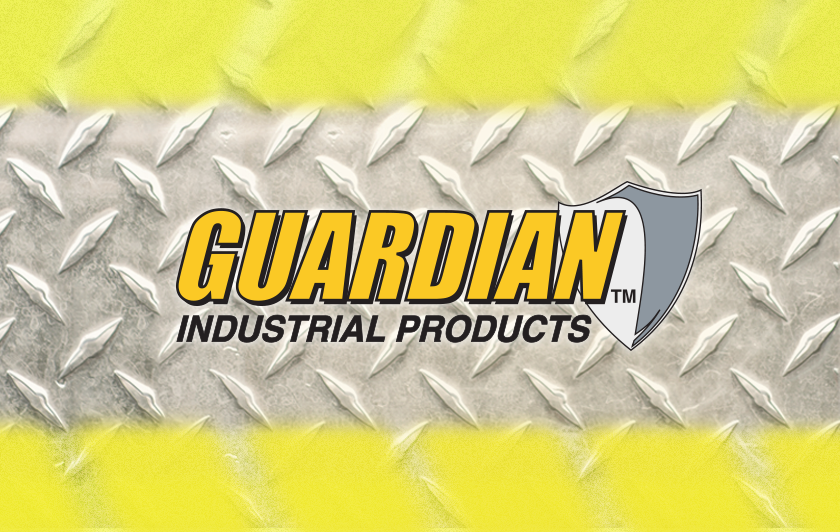 Guardian
Keep your crews protected and job sites accident-free with Guardian Industrial Products. We offer premium products at affordable prices to keep your work sites efficient and safe.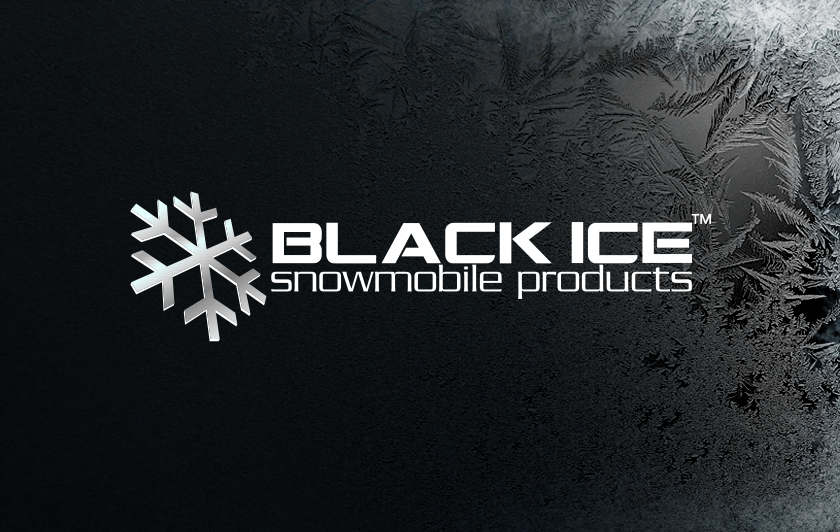 Black Ice
With quality loading ramps, ski guides, lifts and covers, Black Ice products has everything you need to maintain, transport and store your snowmobile, so all you have to worry about is having fun.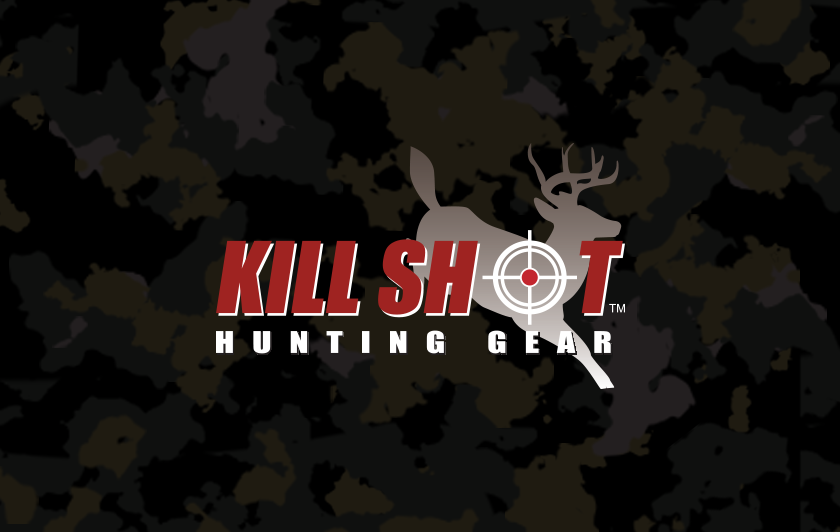 Kill Shot
Gear up for your most successful hunting season yet with affordable, high-quality Kill Shot hunting equipment, including gun cases, gun rests, carts and hoists.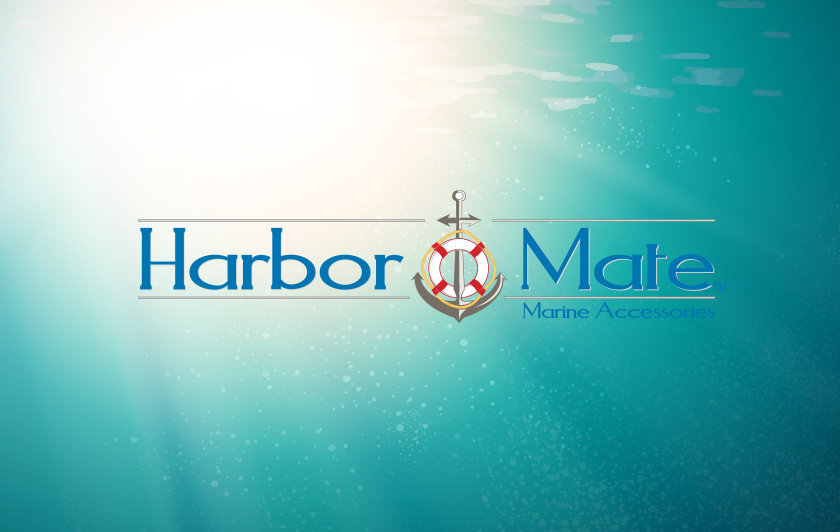 Harbor Mate
Get ready for a great day on the water with Harbor Mate Marine Accessories. From cushioned seating to boat ramps, ladders to rod holders, you'll be ready for any boating adventure.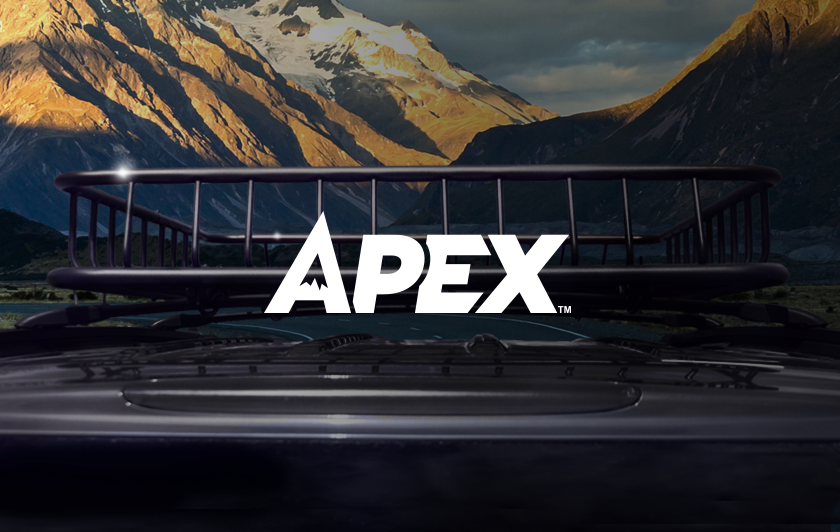 Apex
Apex products offers practical solutions for your recreation needs, such as cargo carriers, roof bars, and bike racks. We also offer quality accessories like trailers, locks, and bike mounts.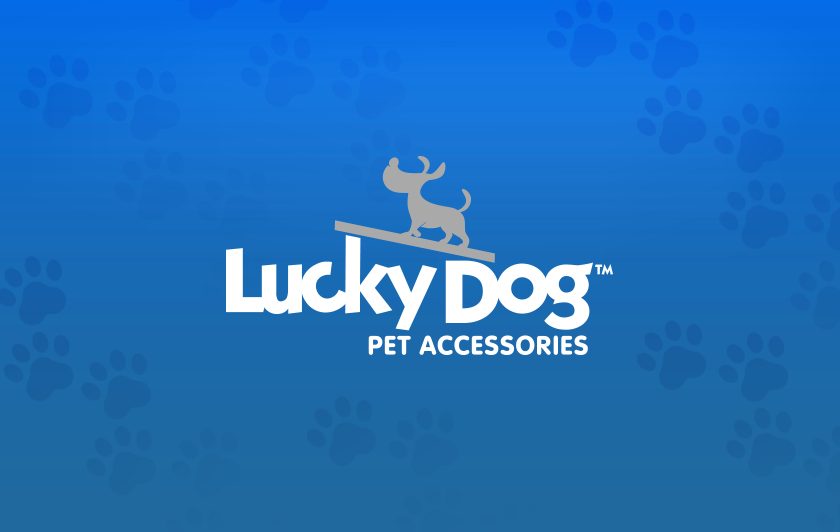 Lucky Dog
Keep your furry companion safe and comfortable with our selection of Lucky Dog pet products, including strollers, ramps and crates, so you can take your dog with you anywhere you go!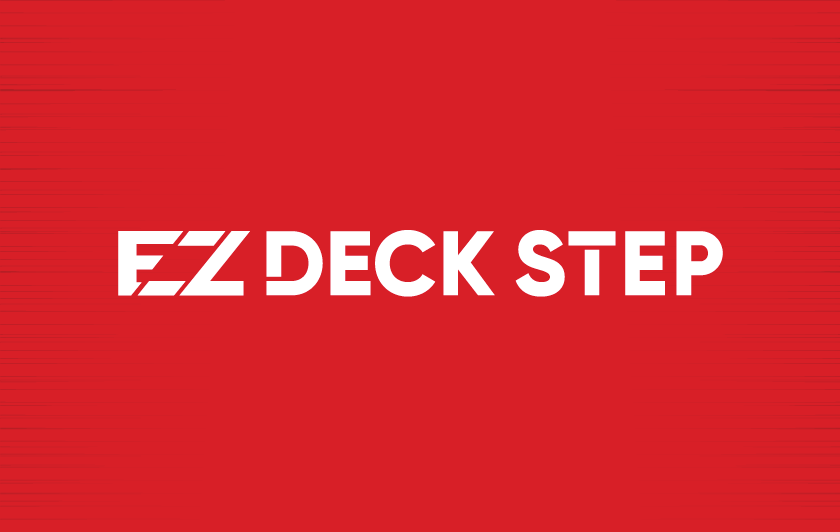 EZ Deck Step
Designed to make hauling just that much easier, EZ Deck Step is a lightweight ladder solution that allows you to access truck trailer decks in seconds and can be stored when not in use.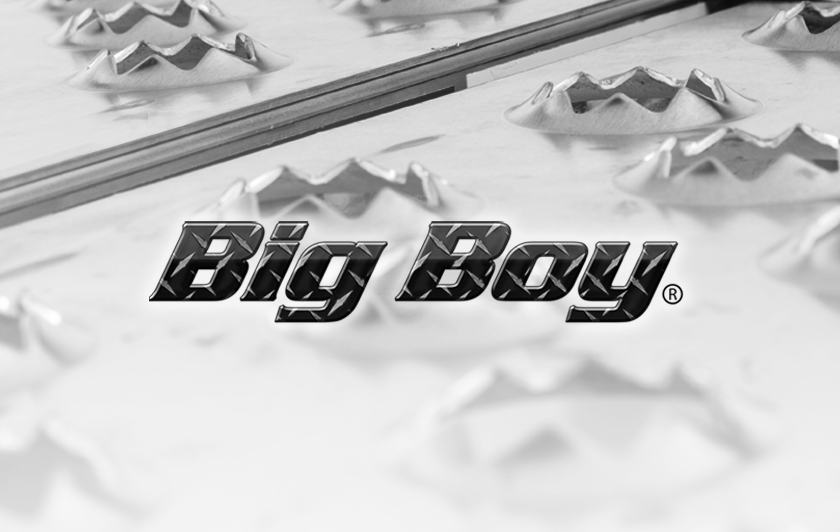 Big Boy
Big Boy manufactures durable, heavy-duty ramps for loading and unloading all your powersport vehicles – from dirt bikes and choppers, all the way up to ATVs and UTVs.