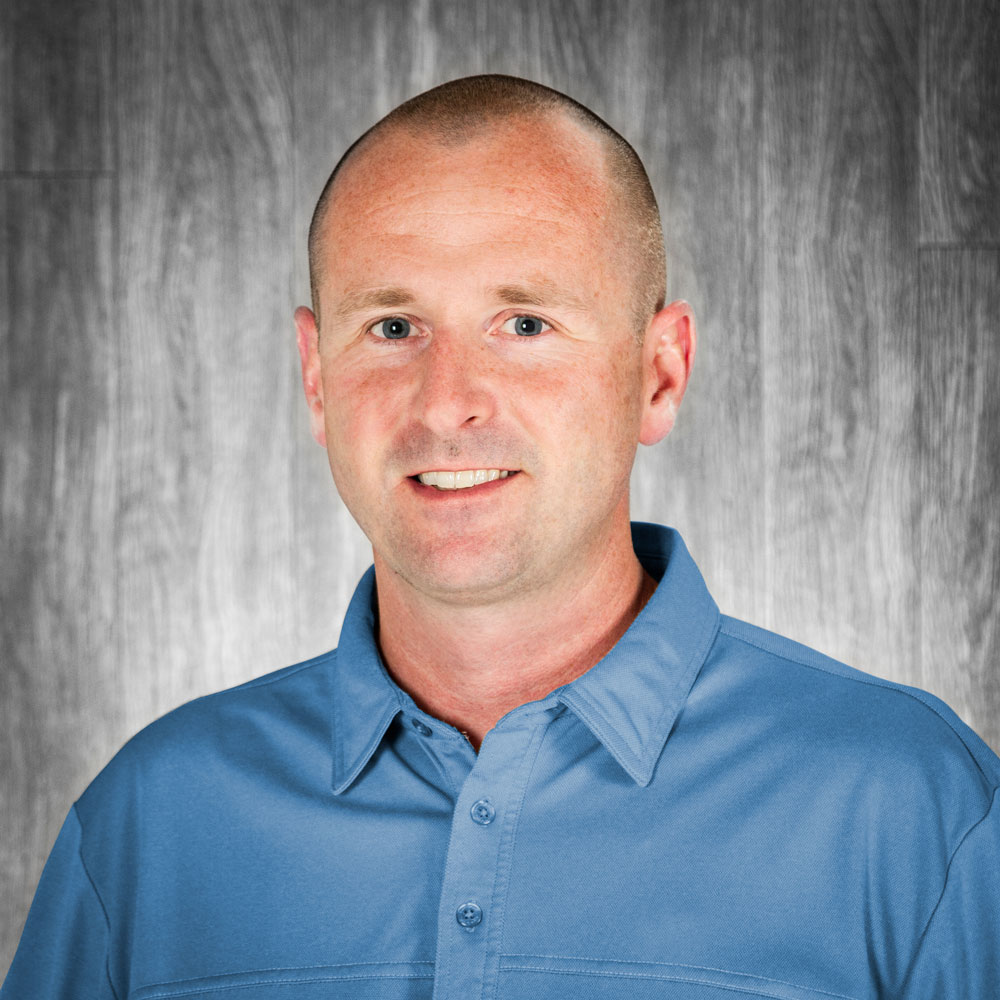 Rich Spratt
Chief Executive Officer
Rich joined MOTIS in 2018 and is responsible for leading and managing each division of MOTIS Brands, along with executing growth and expansion strategies. Two of his ever-present goals include creating a high-performance culture and clearly-defined vision that ensures profitable growth and meaningful contributions to customers and employees.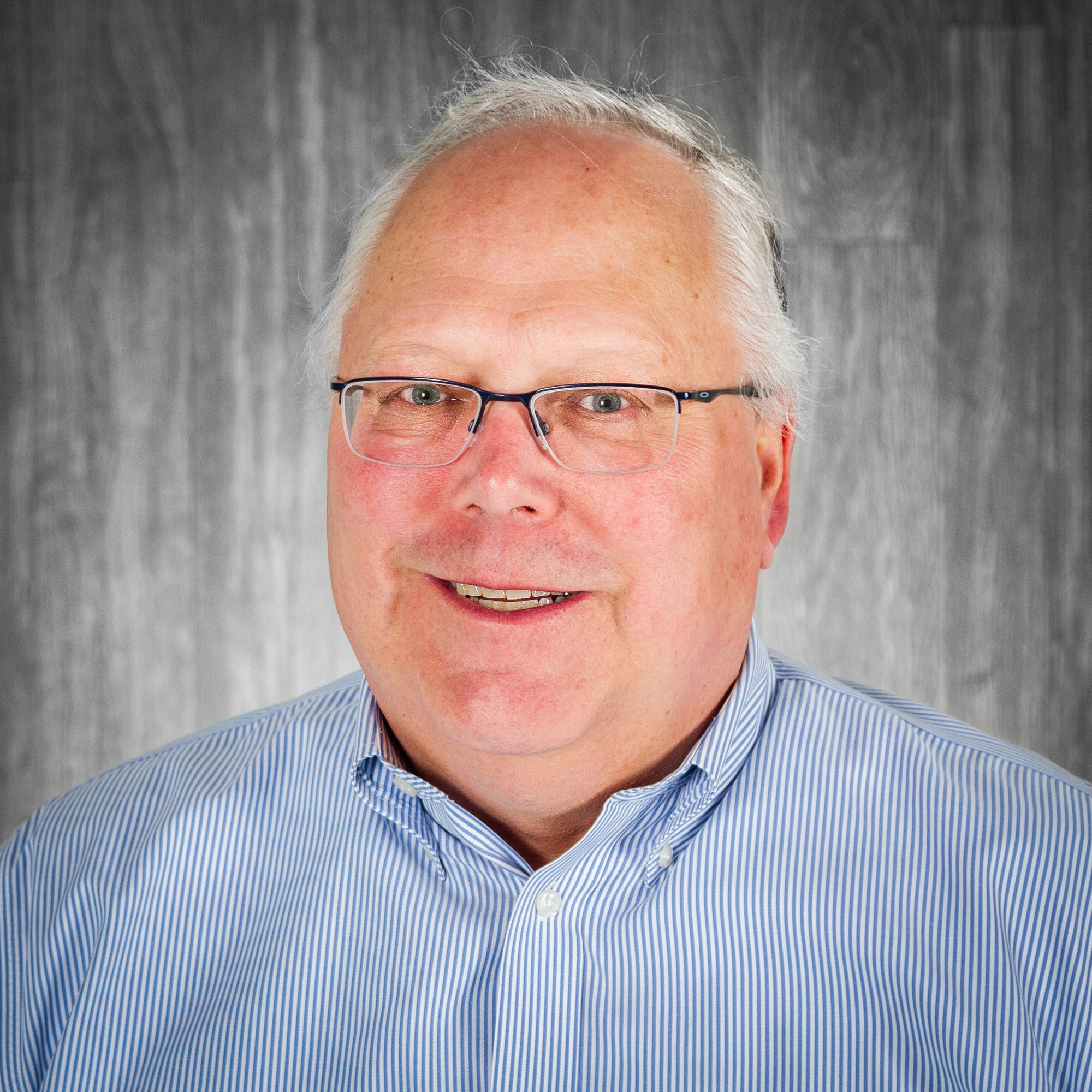 David Buslee
Chief Financial Officer
David has been with MOTIS since 2018, and works tirelessly to ensure smooth financial operation for all branches as well as executing growth and expansion strategies. His goal is to provide accurate and timely information to all the stakeholders and analysis of prior and future performance.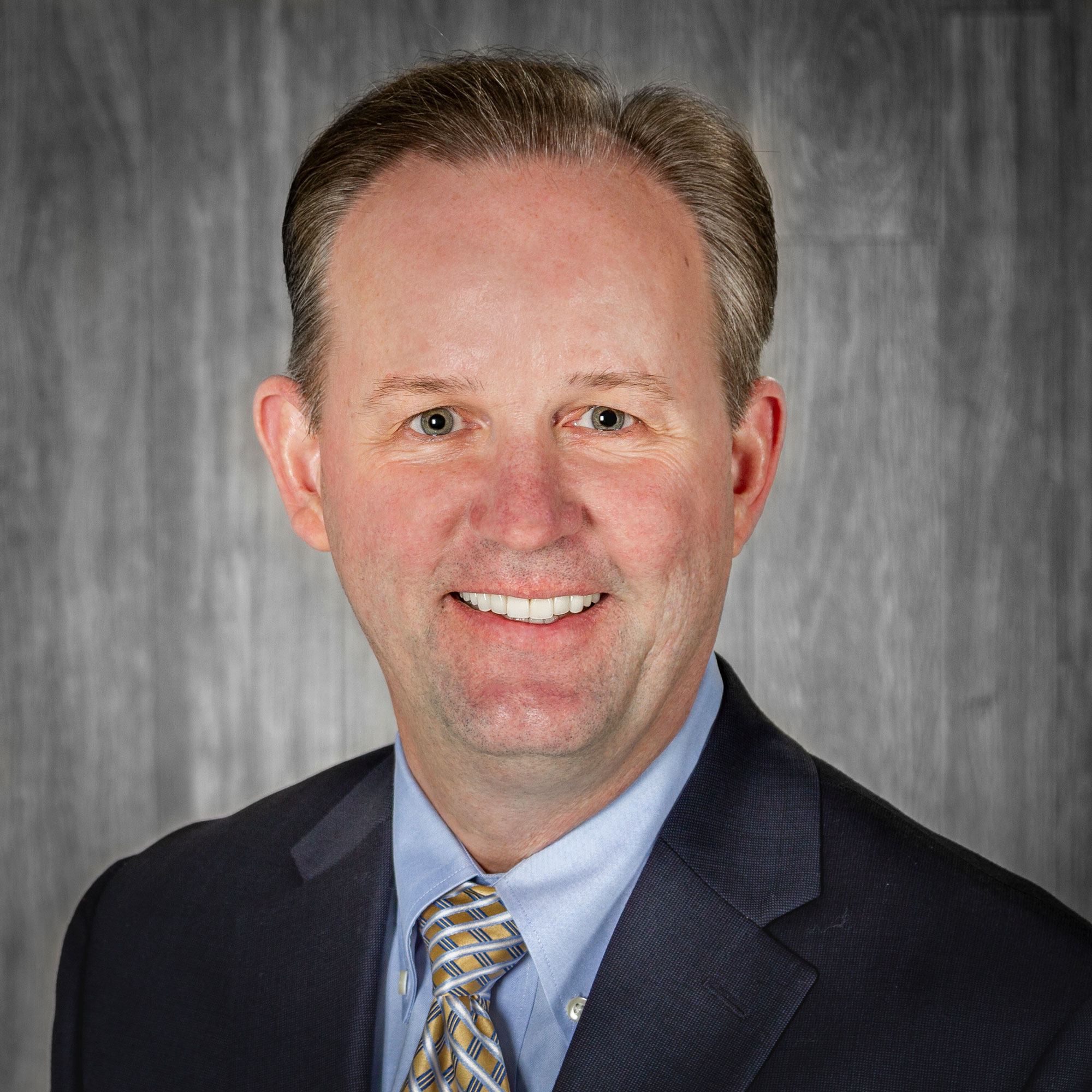 Eric Grunewald
Chief Marketing & Merchandising Officer
Eric joined MOTIS in 2014 with a rich history in multi-channel marketing, merchandising and creative services leadership. He is responsible for developing and implementing marketing, merchandising and sourcing strategies, developing the annual and expense budgets for all selling channels, and ensuring smooth operation between all departments.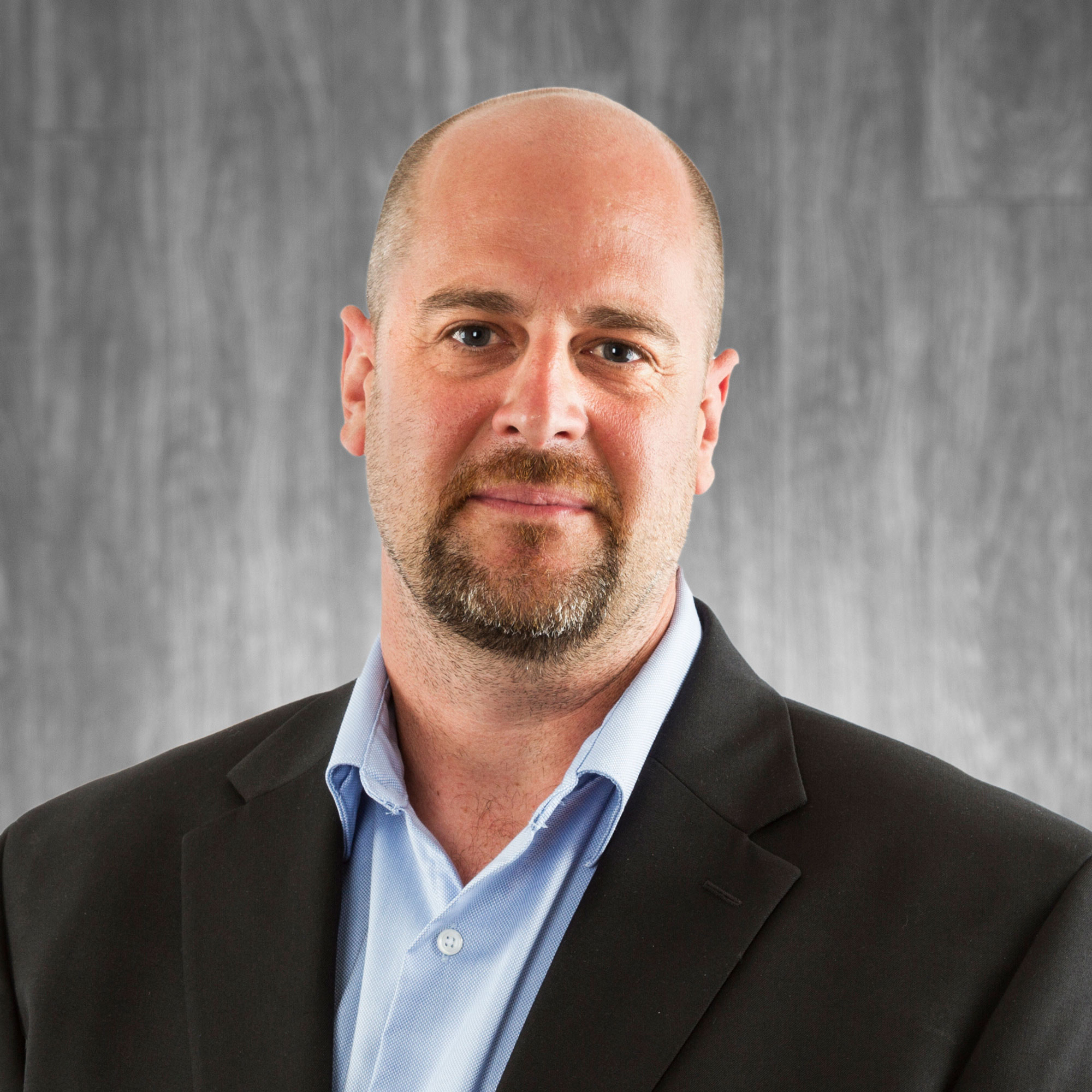 Bob Krolski
Director of New Product Development/Domestic Sourcing
Bob has been a key part of this organization since 2003. He leads our engineers to accelerate new product development with both internal and external manufacturing resources.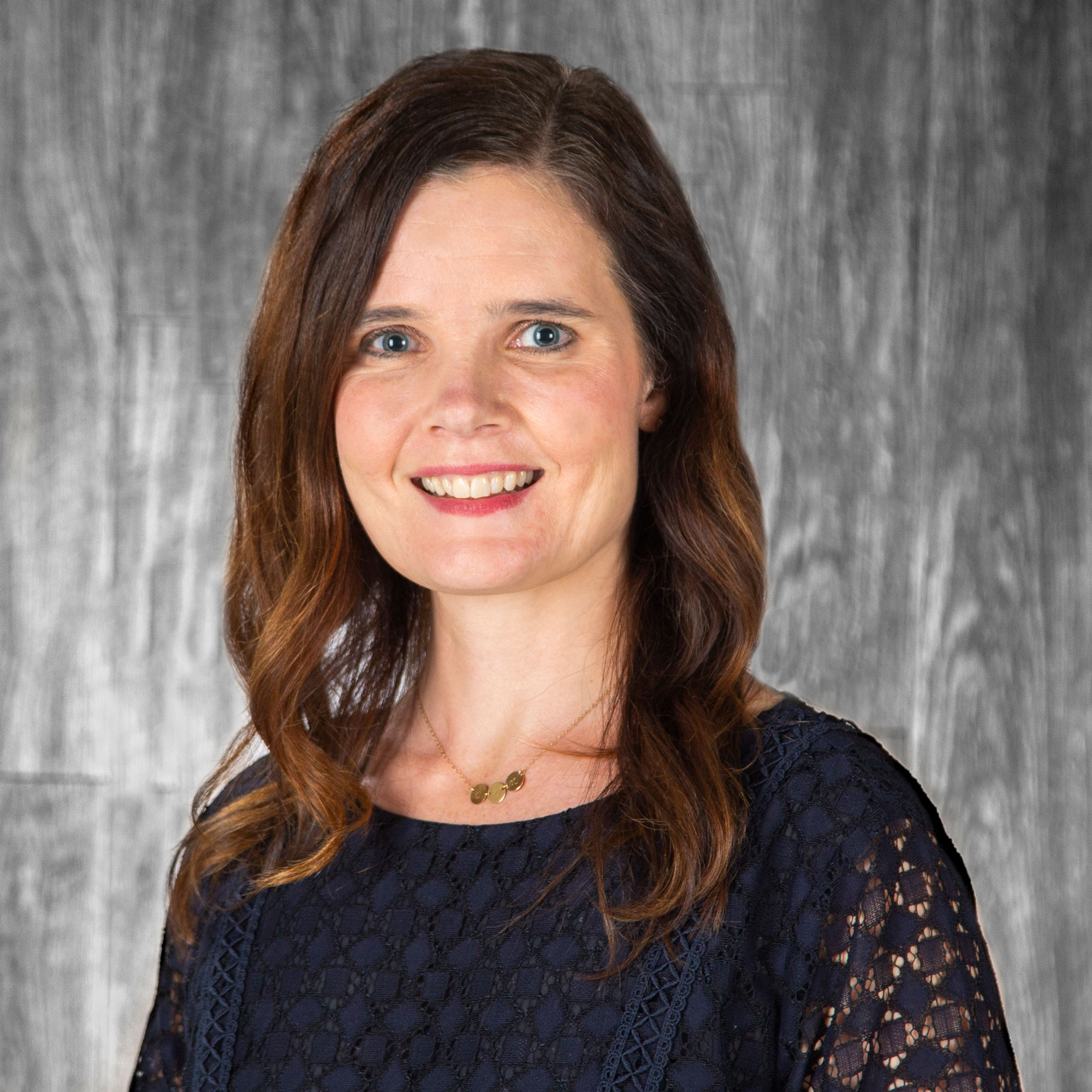 Renee Privatt
Director of Merchandising & Planning
Renee has been with MOTIS since 2017, and is responsible for leading the merchandising team in developing assortment strategies, managing site merchandising from product creation to promotion in order to maximize sales, as well as inventory management.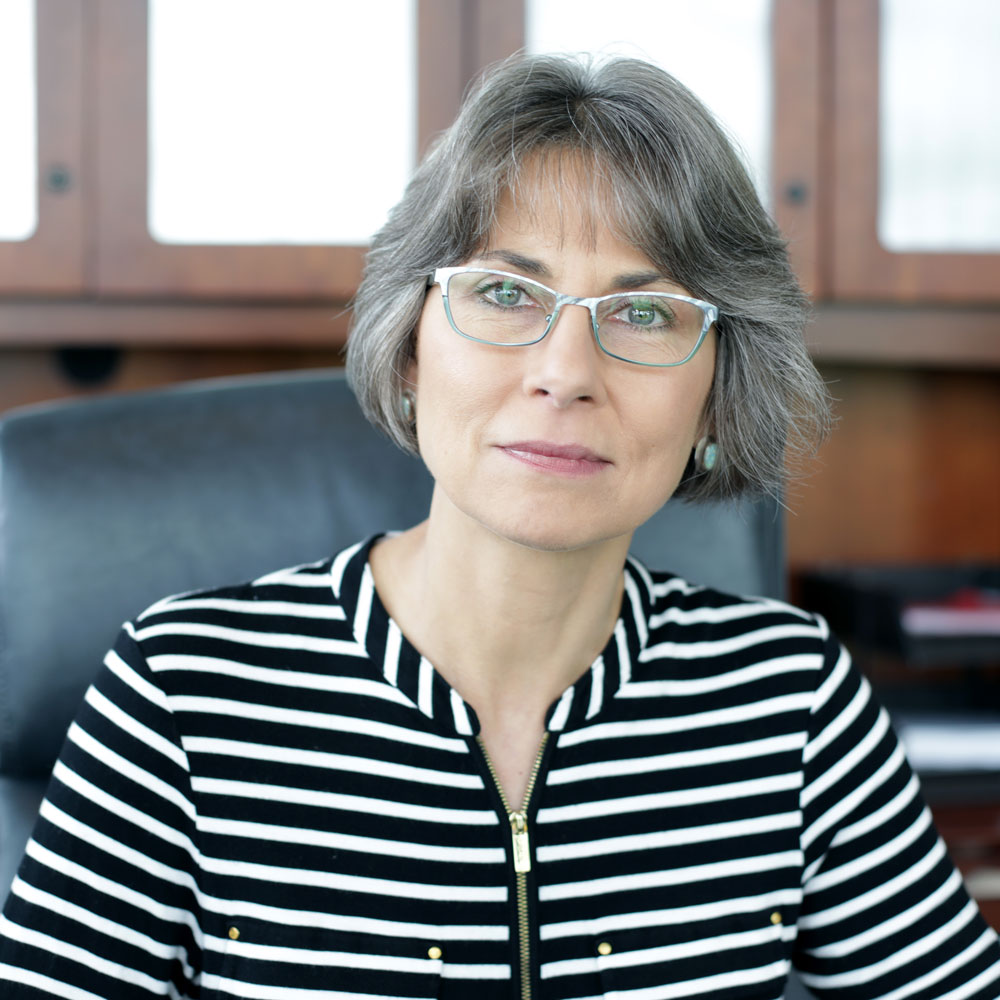 Desiree Pasbrig
Director of Global Sourcing
Desiree joined MOTIS in 2019 to tackle all aspects of supply chain management. Her responsibilities include foreign sourcing and supplier selection, working with overseas partners to ensure quality control and product inspection, solidifying branding and packaging, in addition to customs brokerage, freight forwarding and import compliance.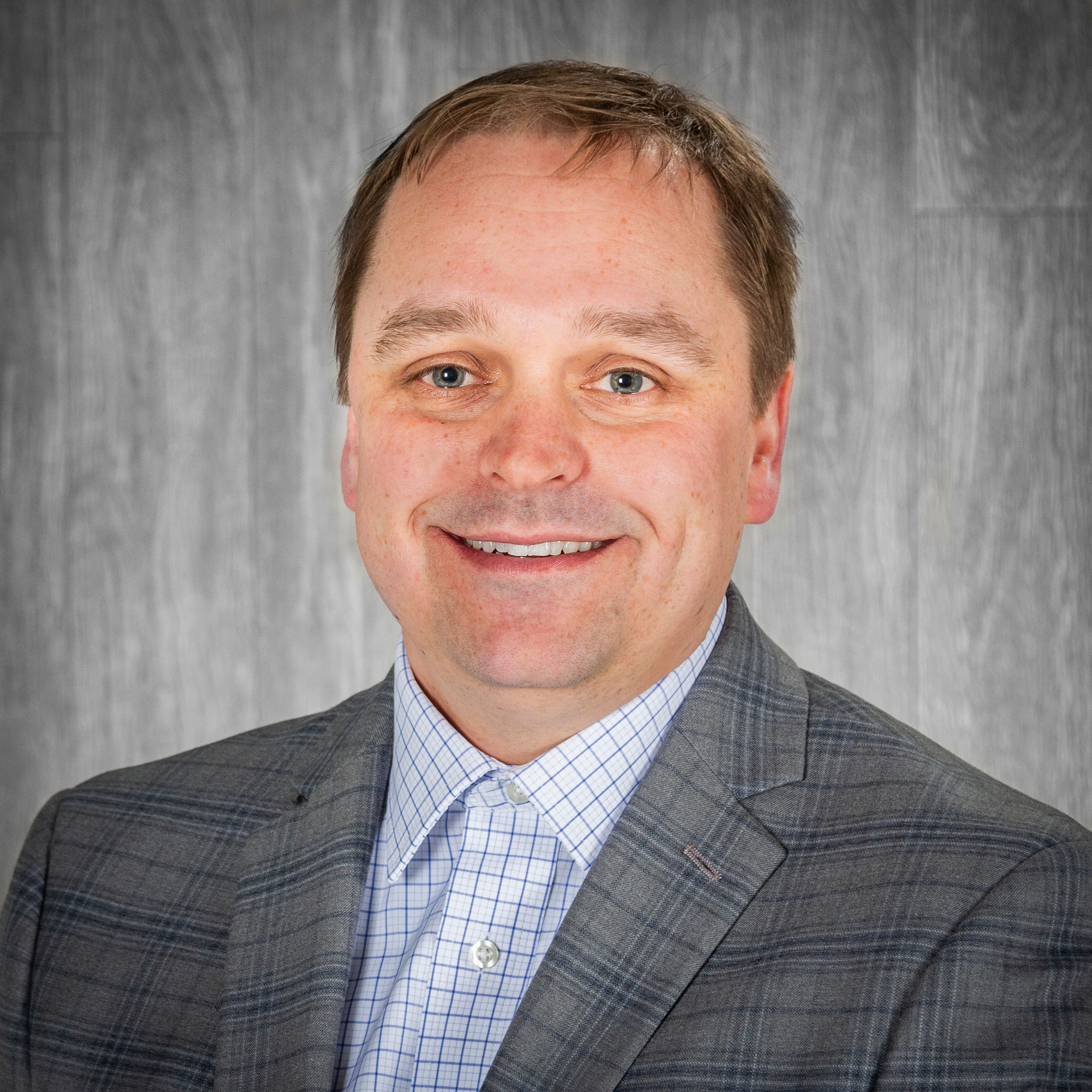 Mike Kust
Director of eCommerce
Mike has been with MOTIS since 2014. He leads the digital marketing team, manages all web development projects for DiscountRamps.com, MotisBrands.com, and RaceRamps.com, and works continuously to improve our visitor web experience with A/B testing, web traffic analytics and scheduled promotional initiatives.