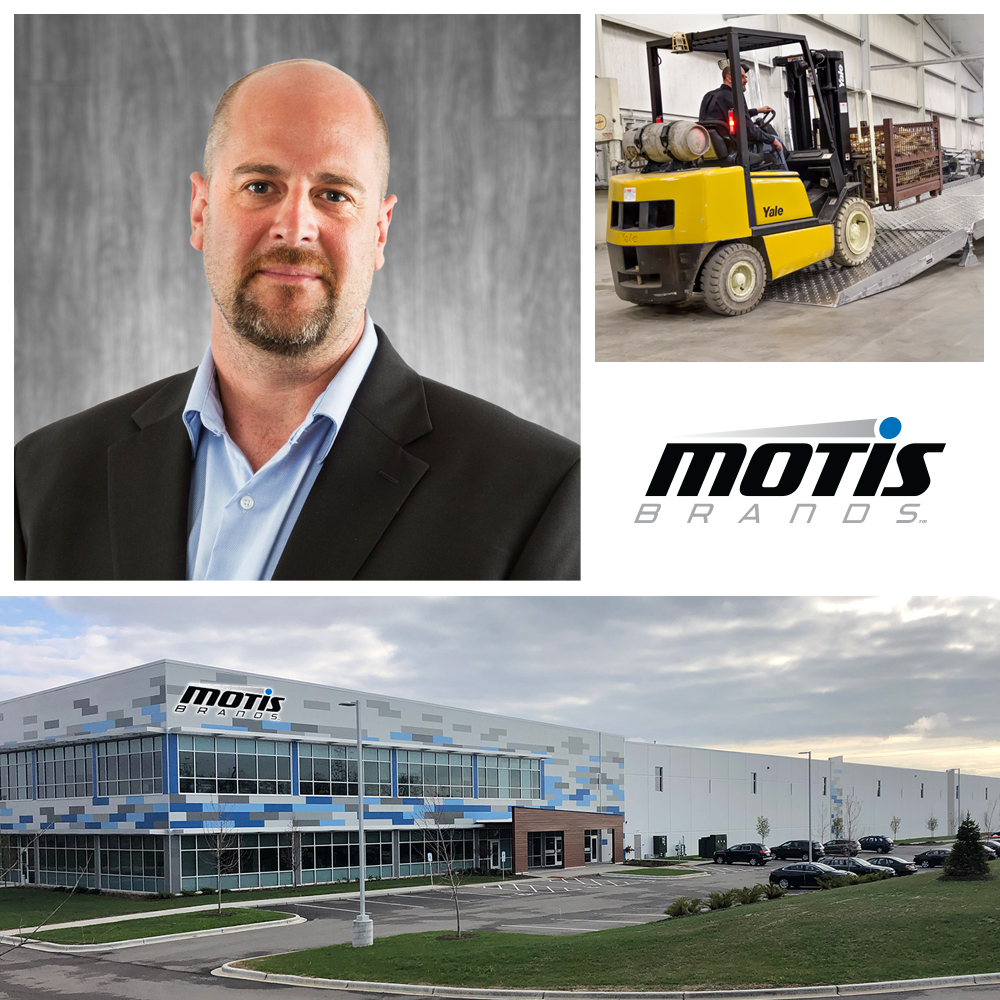 We're excited to announce that 2019 is continuing to bring tremendous growth to MOTIS Brands!
Clint Berry has been promoted to Director of Manufacturing Operations for all MOTIS Brands companies from his previous position as the General Manager of Race Ramps. He is a Lean Six Sigma Black Belt and comes with 20 years of operational leadership. His experience and expertise will be a great asset to our manufacturing facilities as we look forward to 2020.
Bob Krolski has accepted an expanded role that now includes General Manager of Heavy Duty Ramps. His valuable product knowledge and commitment to continuous improvement will be a crucial as we continue to expand and maintain a flow of new product innovation.
Carl Richter will transition to the role of Senior Engineer for Heavy Duty Ramps and MOTIS Brands where he can utilize his years of engineering expertise to support HDR Engineering as well as the other divisions of MOTIS Brands.